Fine Art Lighting
As early as the 4th Dynasty, the Egyptians used small slits in the roof, like truncated pyramids to channel sunlight through pinpoint sources and direct it in a spotlight shaft onto a specific object, an object of beauty or an object of worship.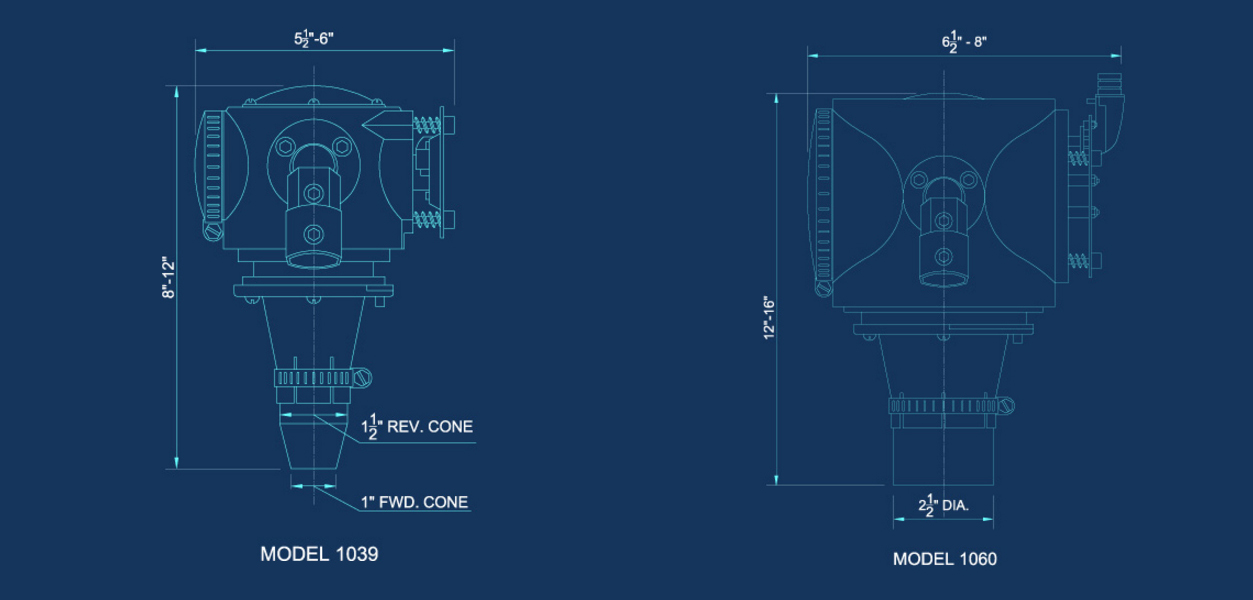 Based on a similar principle, the Laymance Projector utilizes a unique method of controlling to touch only the subject light rays from an unobtrusive source. Invented in Europe in 1923 by Rudolf Wendel, the projector was used first to illuminate the art in the great houses of France and England.
Since 1972, Laymance has produced and installed the Laymance projector, as well as other projector equipment, using light to enhance many prestigious art collections across the nation literally from sea to shining sea.
The following examples illustrate subtle and tasteful illumination of painting, sculpture, and tapestries, as well as other light effects achieved by the custom installation of the Laymance projector.