28 Apr

The top 5 types of color temperature
THE TOP 5 TYPES OF COLOR TEMPERATURE
How to complement your spaces with the right light
In lighting, the color temperature of a bulb is the color of the light, the appearance of the illumination, there are different types of them and each one suits different needs.
Most of the time people ignore that the illumination can manipulate the "feeling" of a space, maybe more than any other design element. If you use it right, light can define spaces and draw people together. The illumination affects how you perceive things, textures, and colors; matching the temperature color of the light to the surroundings is a great move in order to create a beautiful and functional space that will bring harmony for the eyes and make it look and feel "right".
Temperature color is measured in Degrees Kelvin(K) on a scale from 1,000 to 10,000, the lower the Kelvin number, the more orange, red, or yellow, and the higher the Kelvin value, the cooler or blueish the light will be. Colors on the temperature scale that range from about 2700K to 3000K are called warm colors, for example, candle and match flames are typically in the range of 1700K to 1900K, sunset and sunrise typically feature light in about 1800K, but moonlight is bluer or cooler, in the 4100K range.
While cooler lights help us to be alert and energetic for performing tasks, warm light seems to relax us and help us wind down. It's important to know how illumination can affect people's behavior and feelings to improve the experience and fulfill the needs of a given space, so the next time you're planning the lighting in a particular area in your house or in the office you'll know exactly what you want and what bulb suits you better.
Here are described the top 4 types of color temperature, where to use them and how they make you feel:
1. Extra Warm White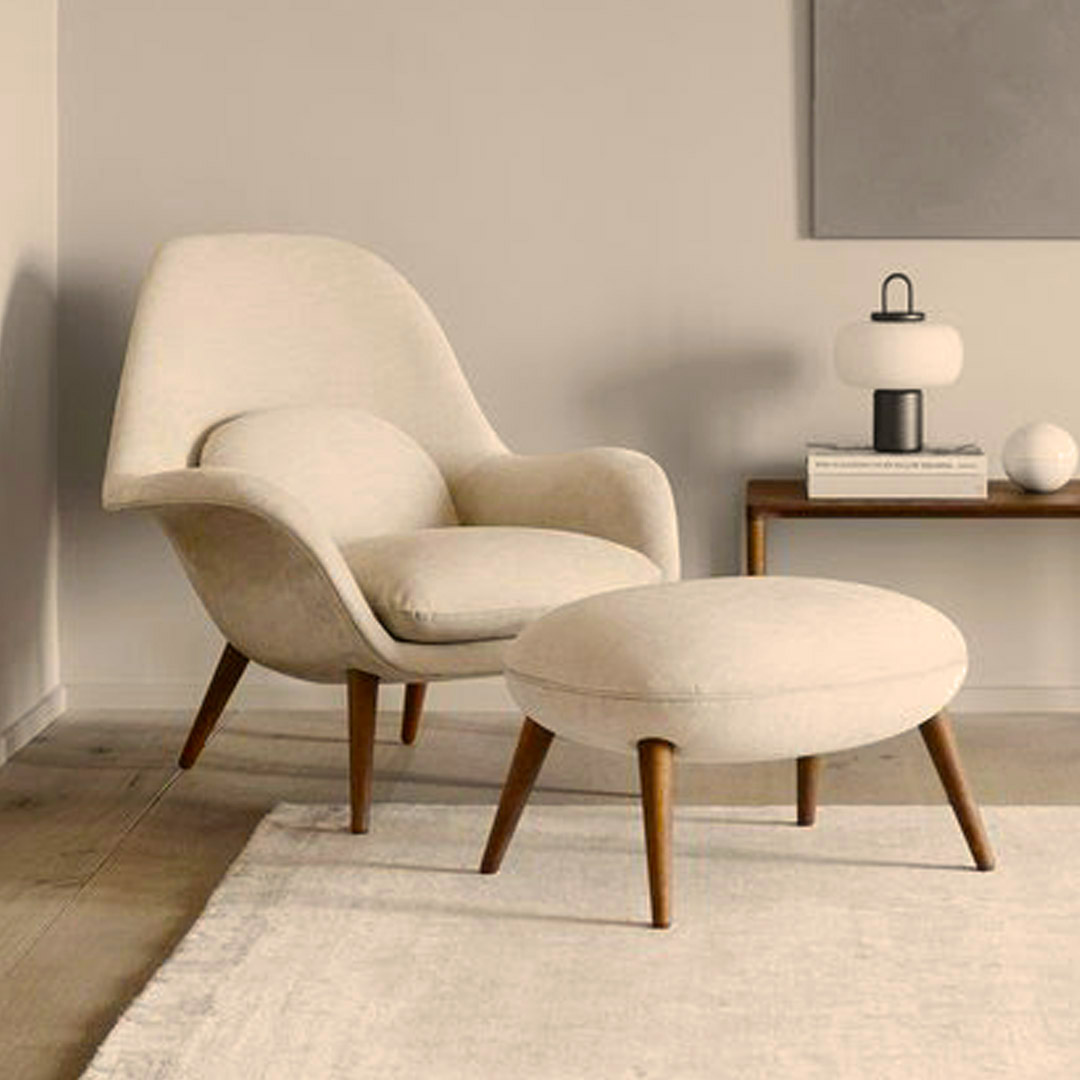 Color temperature: 2400K
Light appearance: warm yellow tone, similar to candlelight.
Ambiance: cozy and relaxed.
Best for: dim glow ambient illumination in low-light areas like home spas or saunas, and home bars/wine cellars.
2. Extra Warm White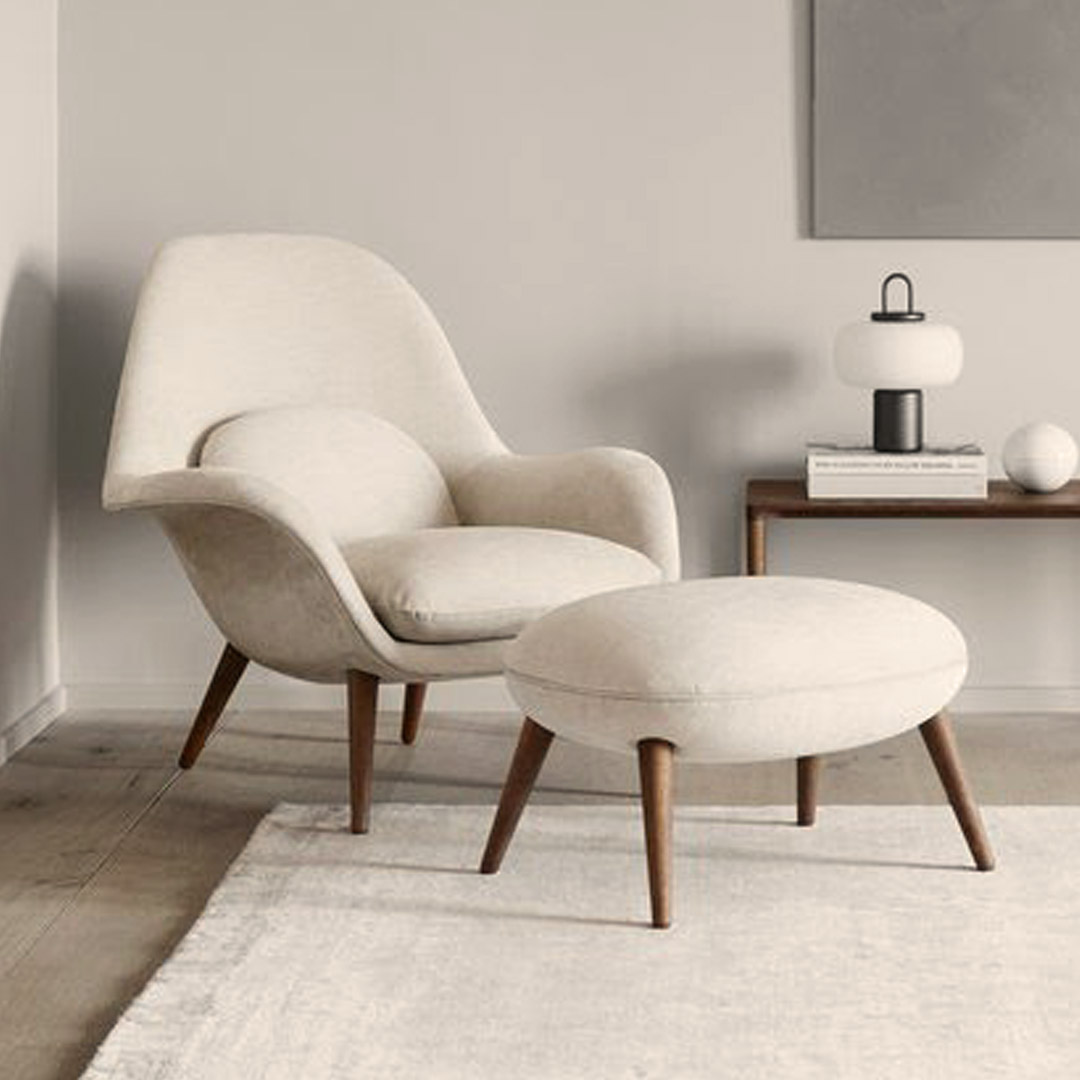 Color temperature: 2700K
Light appearance: warm soft white.
Ambiance: cozy and welcoming.
Best for: living rooms, kitchens, bedrooms, table/floor lamps, pendants, chandeliers, and spaces that include warm colors and wood materials.
3. Soft/Natural White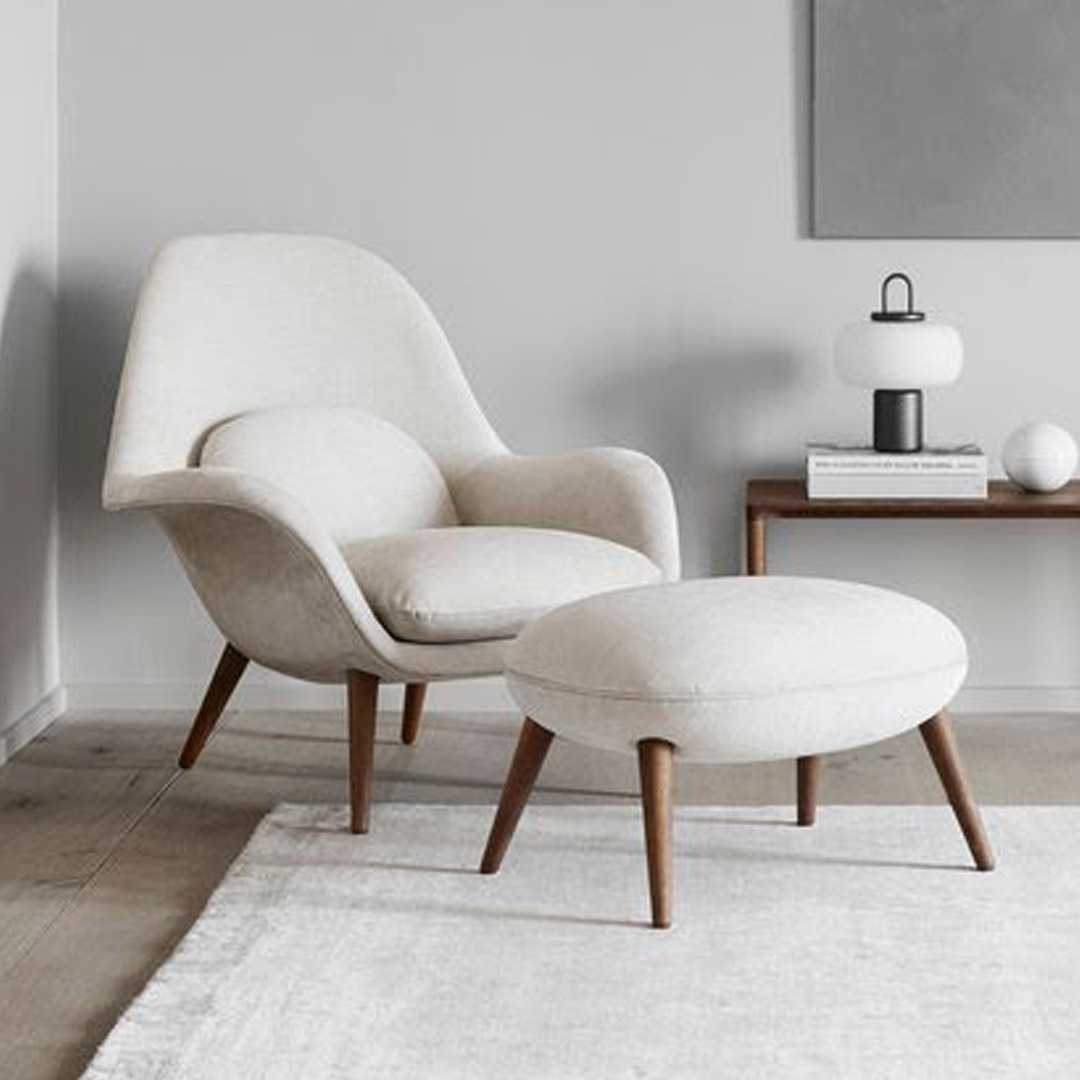 Color temperature: 3000K
Light appearance: cool and vibrant white, similar to the morning light.
Ambiance: sparkling.
Best for: workspaces, bathrooms, outdoors, and spaces that include cool colors and stainless materials.
4. Cool White
Color temperature: 4000K
Light appearance: intense white color, but not a harsh, blue color. Similar to natural sunlight during morning or afternoon hours
Ambiance: vibrant and energetic.
Best for: gardens, outdoors, and certain areas in a residential application, also for display lighting in shops, offices, and showrooms.
5. Daylight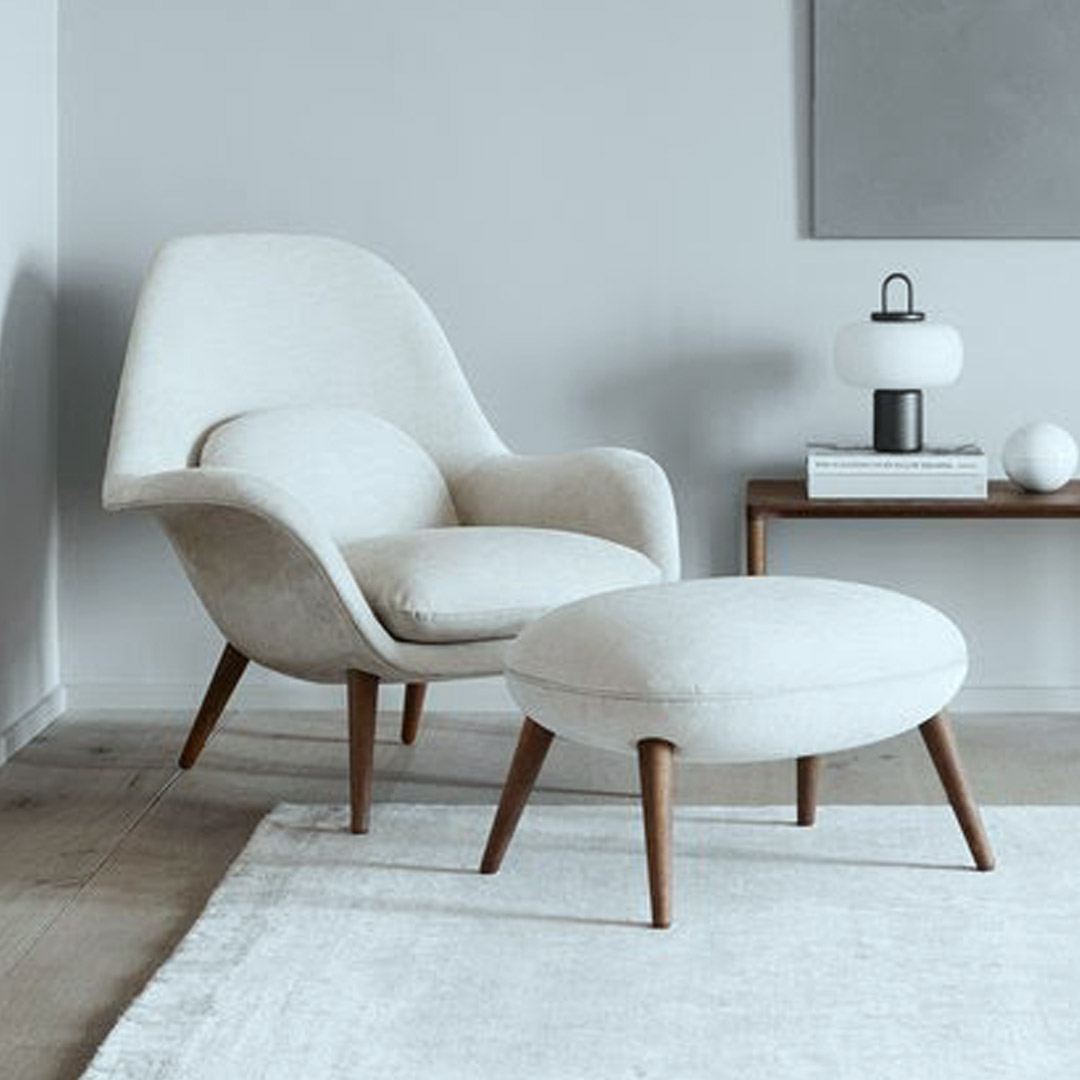 Color temperature: 5000K
Light appearance: stark white or bluish, is considered sunlight at high noon.
Ambiance: crisp and invigorating.
Best for: security lighting, garages, displaying artwork, and for intricate architecture projects.